The "Ribbon of Trees" 50 million strong, ready to make real impact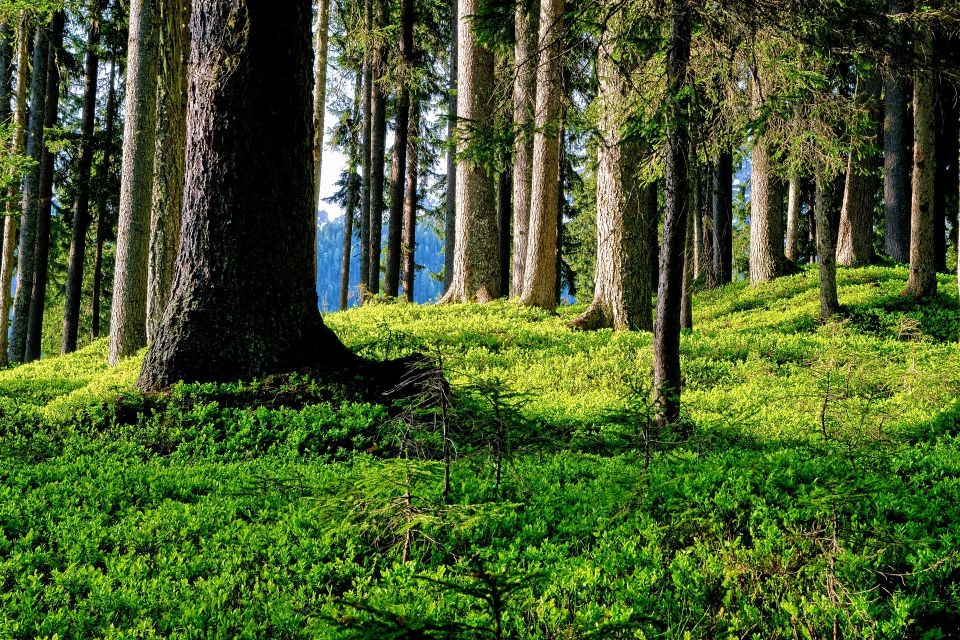 The "Ribbon of Trees" 50 million strong, ready to make real impact
The north of England will be adorned with a "ribbon" of 50 million trees, tracing the path from Liverpool to Hull. This is a project of huge scale, and with a "vote of confidence" worth £5.7m, the Northern Forest is set to be truly groundbreaking.
As part of the steering group for White Rose Forest, we're excited to play a role in this project, working alongside the Woodland Trust and other Community Forests Mersey Forest, City of Trees and HEYwoods to make sure it leaves a positive imprint on the millions of people living in the region. It will be a crucial part of the government's ambitious 25 year environment plan, in which it commits to making our generation the first to leave our environment in a better state than we inherited it.
Kathy Silenga, our UK& International Projects Manager said:
"We have been working in the area earmarked for the Northern Forest since 2005 and over the last 13 years we have engaged more than 5,000 local volunteers to plant over 100,000 trees through urban focussed projects in partnership with City of Trees and other White Rose Forest partners, Forest of Bradford and Leeds City Council. We're excited to play our part in achieving the ambitious aims of the Northern Forest and are already showing our commitment this season, by extending our programme into Wakefield, Dewsbury and Hull."
With 350 million years of experience, trees are of immense value to communities. As Michael Gove, Environment Secretary said: "Trees are some of our most cherished natural assets and living evidence of our investment for future generations."
That's why we are so passionate about seeing even more people across the UK enjoy their numerous mental and physical health benefits.
We deliver programmes up and down the country, and see firsthand how having lush green trees on a community's doorstep not only brings people together, but gets the next generation excited about the natural environment. In 2016, we planted almost 36,500 trees across the country, engaging over 10,000 people through volunteering, planting and workshops and training, all of whom got stuck in and saw how having lush green trees on their doorstep means they can live happier, healthier lives.
Canopy cover in the north of England stands at 7.6%, almost half the natural average of 13%.  With the northern forest, this will change for the better with 13 million people, and counting, able to enjoy the benefits of trees too.
Donate to Trees for Cities and together we can help cities grow into greener, cleaner and healthier places for people to live and work worldwide.
Donate