Trees for Cities selected as a winner of BiodiverCities Challenge
We are excited to announce that we have been selected as part of a cohort of 15 organisations by the World Economic Forum's UpLink to embark on a programme of support to accelerate our schools based initiative across the UK and East Africa.
Our winning solution was based on our vision that every child growing up in a city should have access to a healthy outdoor learning environment. At the moment, Trees for Cities delivers 50 projects yearly across eight cities in UK, Kenya and Rwanda to green urban schools. We want to expand our work internationally to more countries in the East African region, and additional cities across the UK over the next 5-10 years.
"Our cities are not serving our children to their full potential; the fundamental right of a child to grow up in a healthy and enhancing environment must be a cornerstone of how we plan urban spaces. Schools are the hubs of communities and have the opportunity to provide children with a safe, accessible way to have meaningful contact with nature on a daily basis. We are proud to become a part of this inspiring group of innovators all contributing to greener and more equitable cities."

David Elliott, Tree for Cities CEO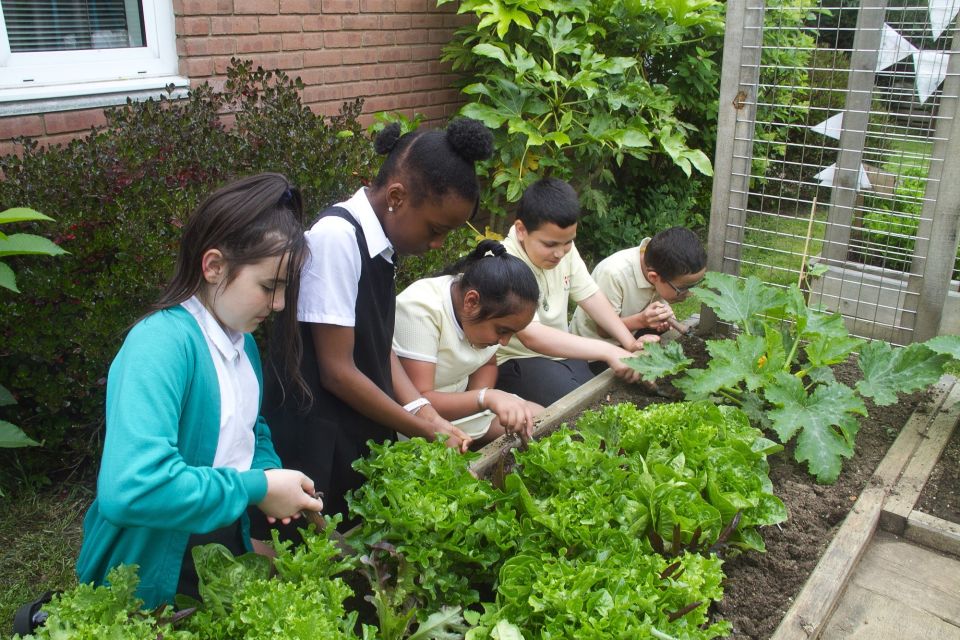 Donate to Trees for Cities and together we can help cities grow into greener, cleaner and healthier places for people to live and work worldwide.
Donate