WATCH: How to make your own bird feeder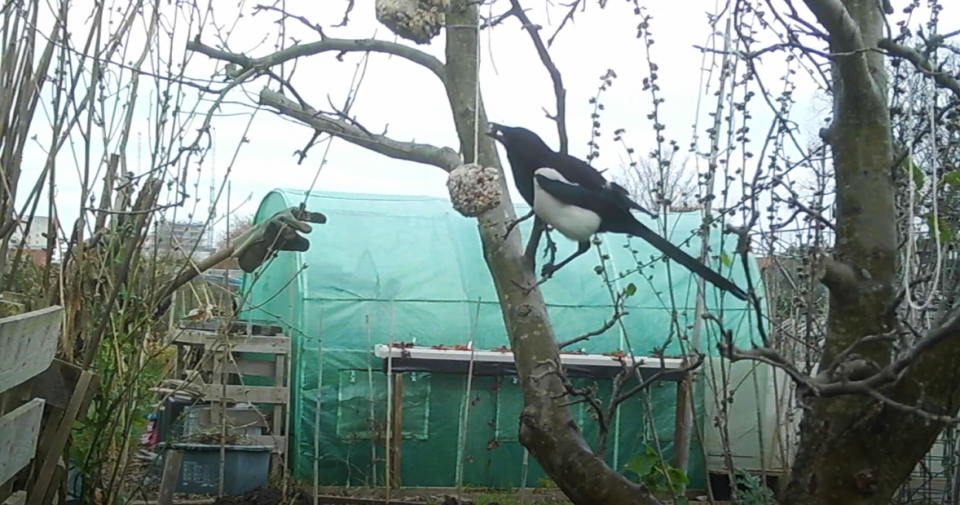 Winter is coming. Why not give your local birds a feast to remember?
Check out our bird feeder video guide, created by our Edible Playgrounds team. It's a great activity to do with your family too! 
You'll need:
Assorted bird seeds
Trex (a vegetable fat)
A mixing bowl
Gloves
String
Scissors
Ruler
Pine cones
Watch the video above to learn the method! You'll also catch a glimpse of the wide range of birds who've feasted on the treats so far. If you have a go at making the bird feeder, please feel free to share photos or video clips with us on social media @treesforcities - we'd love to see them!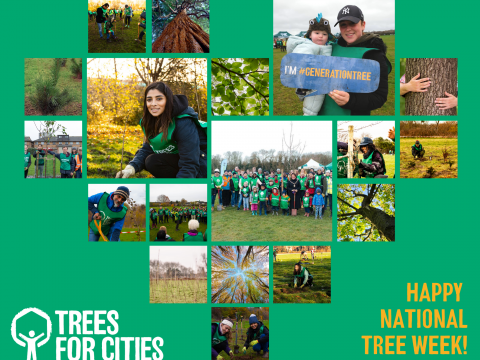 National Tree Week 2020
Join our celebration of National Tree Week 2020! Though we're in lockdown and large gatherings are on hold, our vital work continues up and down the UK and there are still lots of things we can do together to make our cities greener, happier and healthier. 
Join in!
Donate to Trees for Cities and together we can help cities grow into greener, cleaner and healthier places for people to live and work worldwide.
Donate