Watch: October garden jobs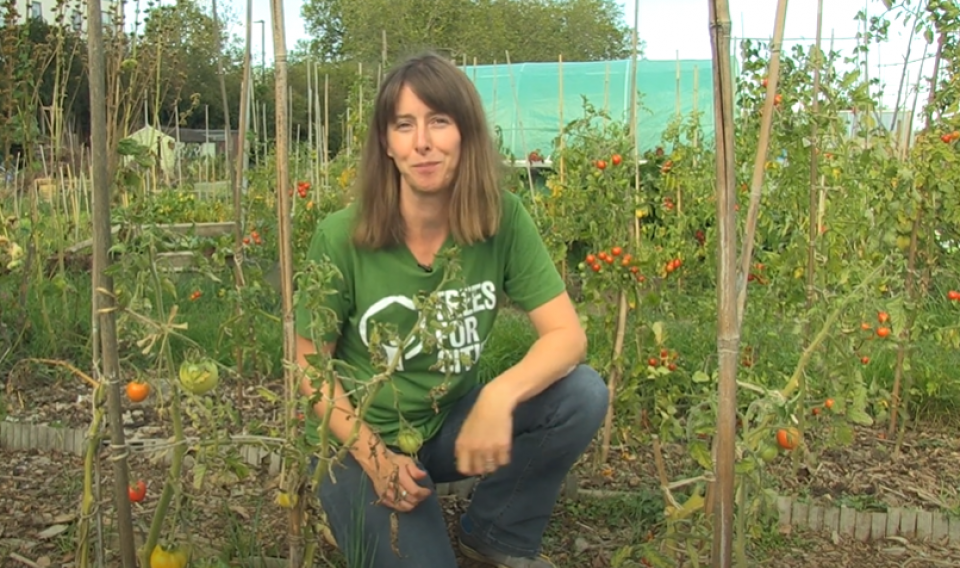 Whether you have an allotment, an urban garden or a lush balcony, we've got some top tips on what you can do and plant outside in October.
Our Edible Playgrounds team are busy working in schools across the country, providing them with gardening advice and support. While the Edible Playgrounds, or outdoor teaching gardens, are primarily in schools, the tips and tricks the team got up their sleeves could work wonders for gardens everywhere - however big or small. 
Take a look at our Schools Engagement Manager Louise's rundown of important October garden jobs:
Quick October summary:
What to sow:
What to plant:
Plug plants (eg. spinach)
Garlic and onion
Rhubarb crowns
Soft fruits
If you like these videos, let us know on social media @treesforcities, and we'll make sure to share the coming instalments with you all! Feel free to share them with your green-fingered friends too. 👩‍🌾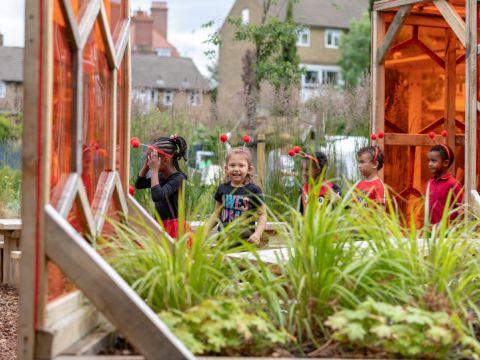 ​ SCHOOL RESOURCES
Choose from a whole host of exciting school resources to support teachers and children learn about trees, nature and food growing.

Learn more
Donate to Trees for Cities and together we can help cities grow into greener, cleaner and healthier places for people to live and work worldwide.
Donate