Watch: We are Trees for Cities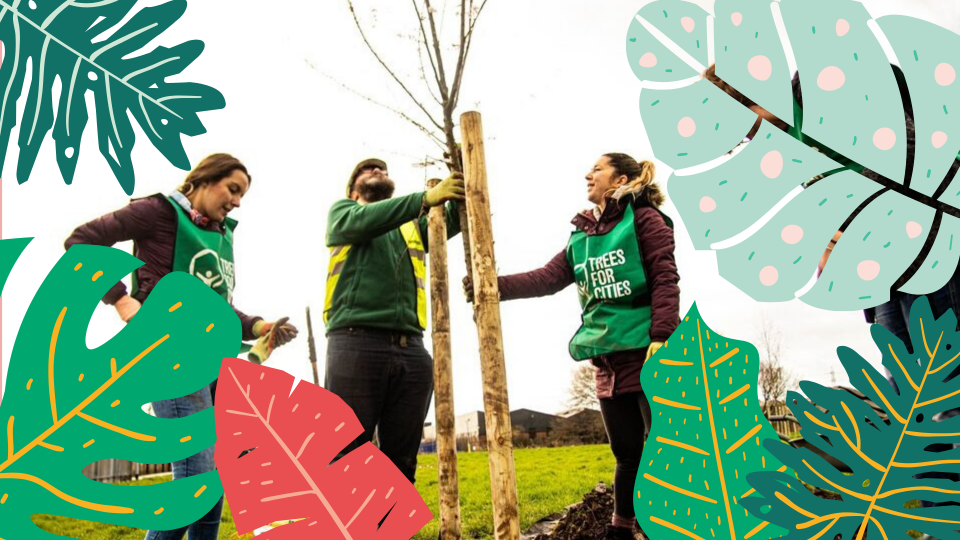 Check out our brand new film and join #GenerationTree today!
We're pleased to present our new film, showcasing the work of our charity and our brilliant volunteers and partners! Our main aim is to inspire a new generation to plant and protect urban trees, and make cities greener, happier and healthier. 
Want to get involved? Watch the film and join #GenerationTree today!
Recognise that lovely voice? It's the one and only Jon Snow, Channel 4 presenter and Trees for Cities patron! Thanks so much for taking part in this, Jon. 
NB: For subtitles, click on the 'subtitles/closed caption' button in the bottom right hand corner of the film.
Donate to Trees for Cities and together we can help cities grow into greener, cleaner and healthier places for people to live and work worldwide.
Donate