Who won our green fingered film competition?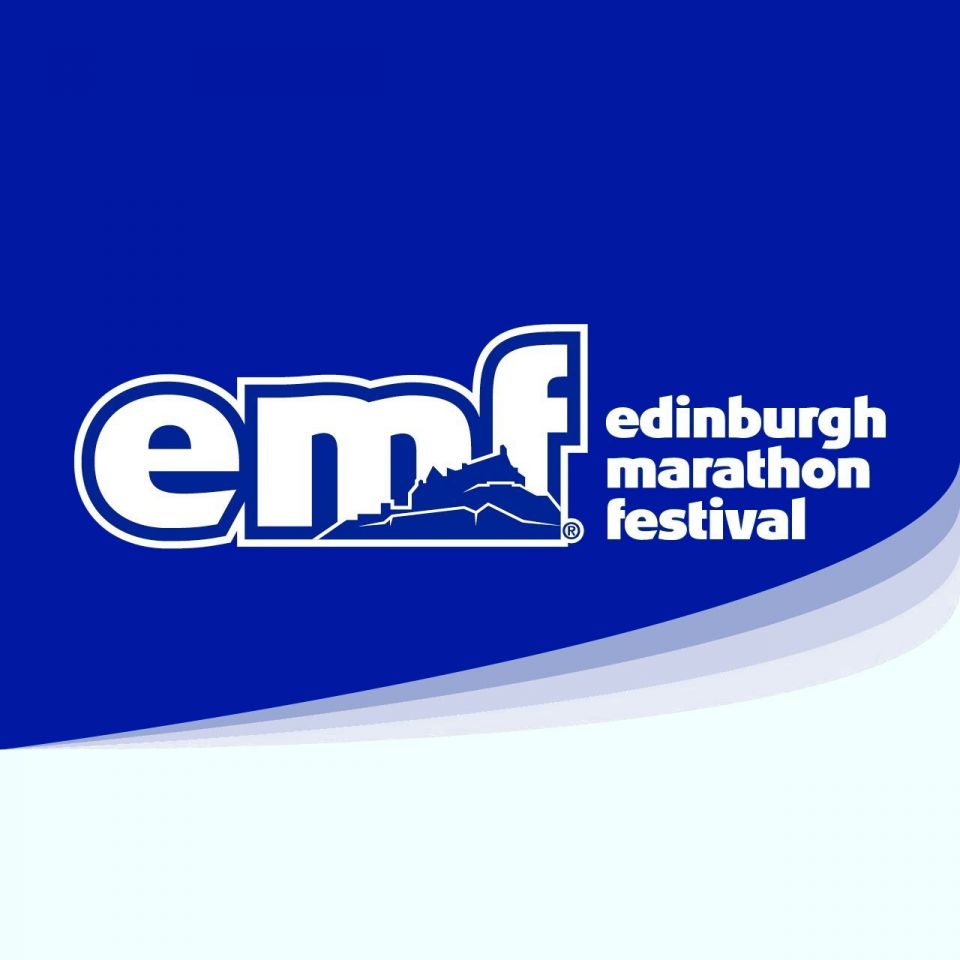 Our Grow On, Film It competition has come to a close for a second year and we've had so much fun watching the different entries. 
There were schools who have been growing food for years and those taking their first steps on their green fingered journey, all equally as impressive in their commitment to using the outdoor garden as a means of engaging children with the natural world and encouraging healthy attitudes to food. 
Some of the films used song or dance to help draw attention to the benefits that food-growing has brought to the school, others used illustrations and fun special effects. We had a rap, some stop-motion animation, and jokes that genuinely made us LOL. 
Our corporate partners Bulb were in charge of the judging. They stressed to us that they thought every single one of the entries were delightful, and choosing winners was no easy task. If only all the entries could win! But alas only three could be chosen.  

Before we get to the top three, how about checking out a couple of the commended films that were on the shortlist:

Grendon Primary School from Birmingham pulled out all the stops to show us the winter crops they've been planting: 'Strawberries, 'sprouts, onion and garlic'. The jam they made from fruits grown in their garden looks yummy! 
Derby's St Giles School showed us the process of making egg and cress sandwiches with cress they had grown themselves: 'We plant a little seed, the sun and rain come out, the little seeds grow, we pull it out the ground,' and later: 'We love to grow our food!' The children won us over with their enthusiasm and smiles. The smiles on our faces were just as broad while we watched their film!   
*Drumroll* Here are the top three films
In 3rd place, Elmwood Junior School in Croydon invited us into their biodome to watch some pupils plant seeds. While the viewers were invited to 'wait and see' what happened to the seeds, they were treated to a fun song and drawings from the children telling us that 'gardening is fun!' Great work!
2nd place goes to Derbyshire's Middleton Primary School, who showed us around their allotment, brought us into the kitchen to watch them cooking food from the garden and even spoke to the viewers using British Sign Language, all the while set against a carefully edited soundtrack. A thoughtful and well-made film.
And finally, the 1st place. Cubitt Town's film was genuinely funny, super imaginative and joyfully creative. Take a look to watch one of the pupils get shrunk after getting bored sitting in an outdoor classroom. Was she listening to the teacher well enough to prevent her from staying the size of a bee?
Donate to Trees for Cities and together we can help cities grow into greener, cleaner and healthier places for people to live and work worldwide.
Donate