World Poetry Day and International Day of Forests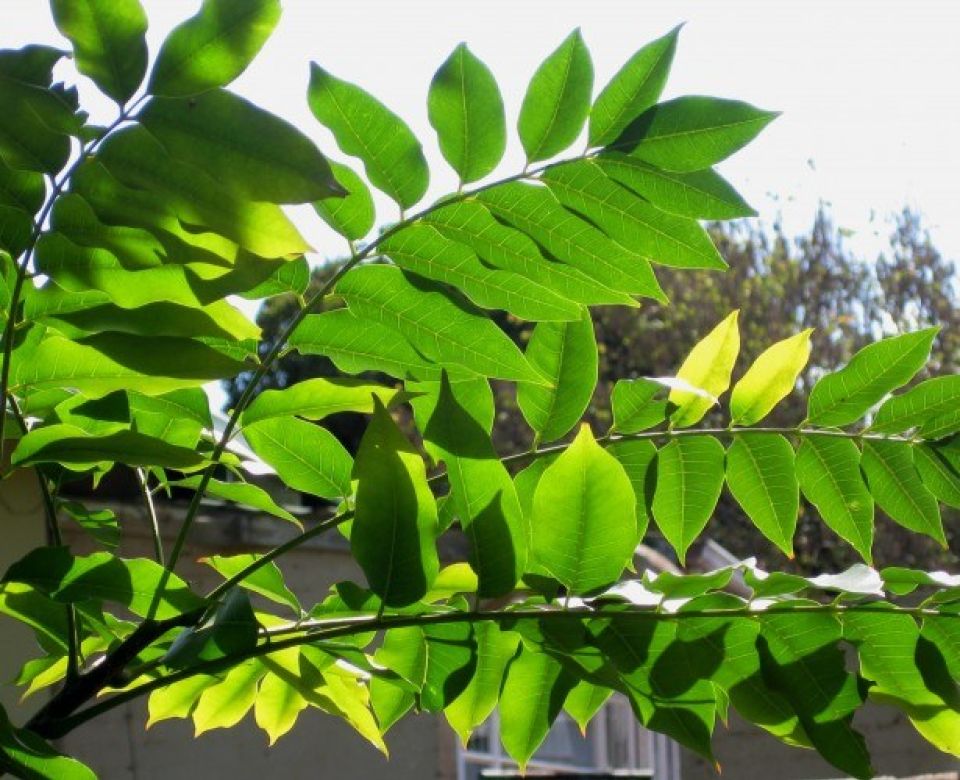 March 21st marks both World Poetry Day and International Day of Forests, so what better way to celebrate than with some 'poetree'!? The wonderful poem below was submitted by Stephanie Jacob on her connection with Ash trees.
Ash Trees
young ash trees
love the wind
slightest currents
set little leaves
fluttering

strong winds
bend their crowns
they flex semi-circling
uttering
soft sounds

in the small wood
I looked up
this morning
saw the young ash crowns
bending sighing

and above them
a cheerful wind
hurtling
plump clouds
across the blue

it was like staring
down into the sea
its green weeds streamed
below its pale creatures
and its deeps

I sank in
for an uncounted time
I wasn't standing
in a restless
London park

but in a vast
unpeopled place
ceaselessly
turning
and returning

and though I hadn't known
I needed comforting
gently they rocked me
the young
ash tree crowns


GET INVOLVED
Get creative and submit a poem about nature and trees to info@treesforcities.org with the subject line 'Poetree'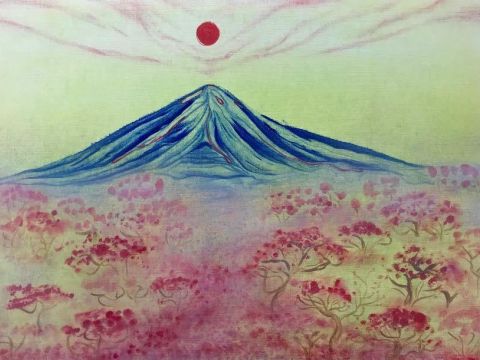 How to Haiku
This well-loved poetry tradition is inspired by nature and has its roots in a deep appreciation of the natural world.
LEARN MORE
Donate to Trees for Cities and together we can help cities grow into greener, cleaner and healthier places for people to live and work worldwide.
Donate