Zero Waste: how to dash the trash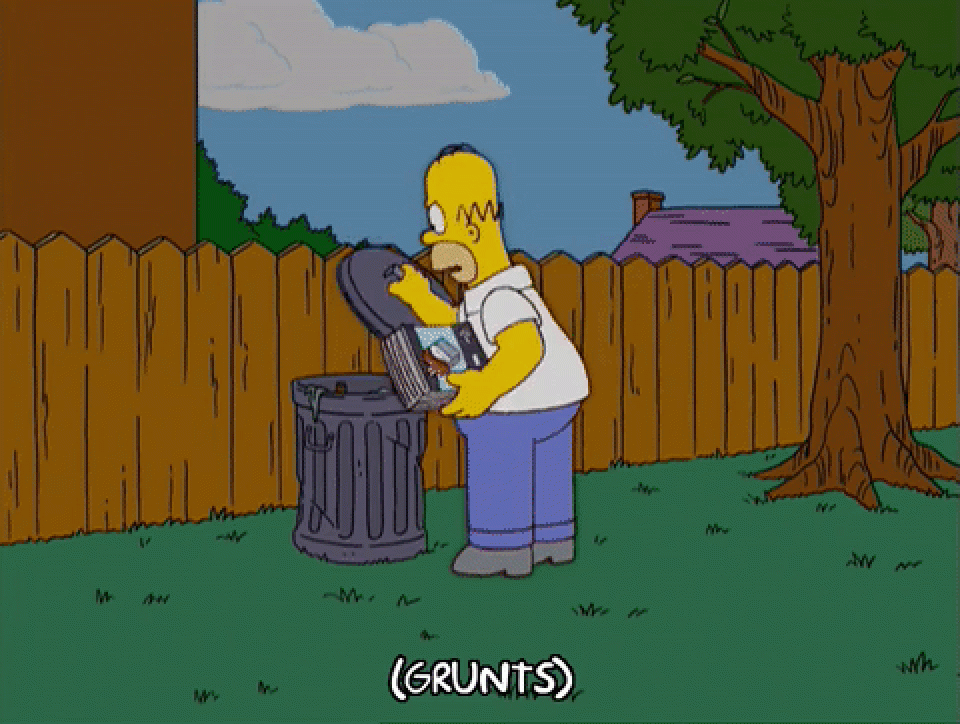 It's all over social media and the blogosphere, but how easy is it to go Zero Waste? For #ZeroWasteWeek, we're examining 5 simple ways to dash the trash.
Did you know that in Britain alone we get through 13 billion (!) plastic bottles a year? Not to mention the millions of plastic coffee cups, straws and various bits of packaging. We're so surrounded by plastic, you would think it's in our blood - oh wait, it probably is: more than 90% of us have traces of plastic running through our veins, according to Webmd.

Plastic clearly takes its toll on us, but the biggest loser is the environment. Every year since 1971 we have used more resources than the earth can replace. When you take into consideration that a lot of these resources are simply thrown away - English households totted up 22.8 million tonnes of waste in the 2016/17 financial year - it all starts to get a bit murky and uncomfortable. But don't despair my friends, the Zero Waste movement is here to save the day.

What is Zero Waste?
The Zero Waste International Alliance (ZWIA) defines Zero Waste as a goal to change lifestyles and practices to better emulate natural cycles. The goal is to send nothing besides hazardous waste to landfill. To achieve this, materials that previously would have been thrown away are recycled, repurposed or even designed out from the beginning.  
The Zero Waste Week, running from 3rd – 7th September, is designed to encourage people and businesses to look at their waste and try and combat it - and in turn make lifestyle and business decisions that will reduce it permanently. It's also an excellent time to start thinking about your waste and what can be done about it. Here's a few steps to get you started: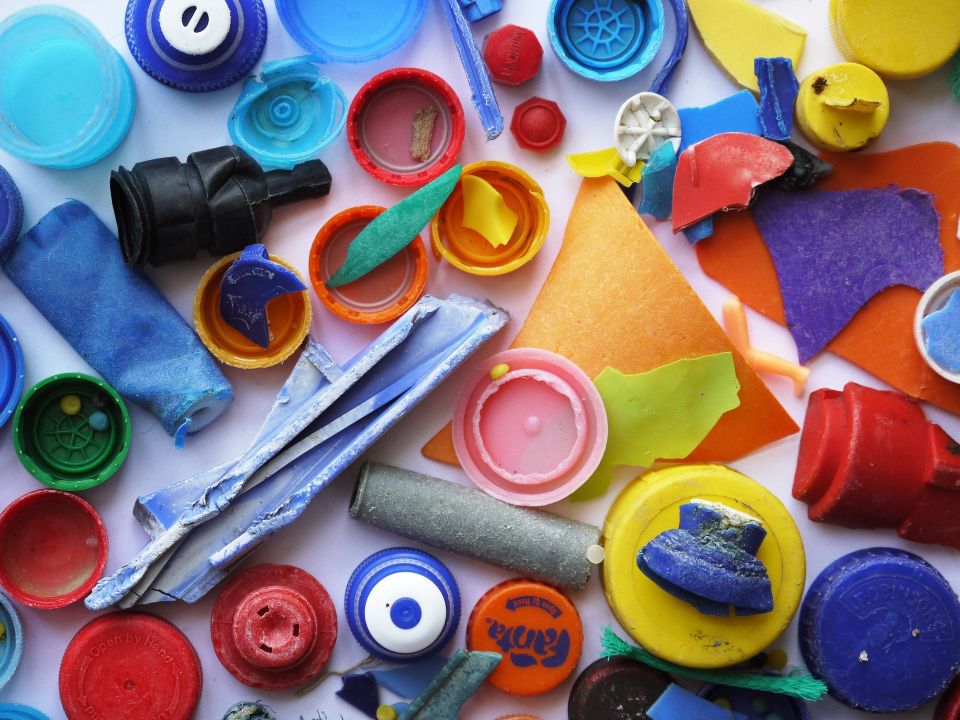 Let go of the packaging
You know those biscuits that come in three different layers of packaging for no apparent reason? Bananas covered in plastic as if they didn't have their own au naturel protective casing? It's a hard one to combat, but luckily more and more plastic-free shops are popping up. Shops like Hetu and Harmless in London work on the principle that you bring your own containers and fill them up with food from their stock. Supermarkets with plastic-free aisles have made their way to the Netherlands, but UK supermarkets have so far kept silent on the issue. You can help change that here.


Grow your own food
As most of us live in cities - often with limited space - growing our own food can seem daunting. We're not expecting you to start a farm, but perhaps some herbs in a windowsill could be a way to get your green fingers grooving? Store-bought herbs often come in plastic bags, and of course you have the transport costs and pollution in the mix, too. Strawberries and tomatoes are also generally wrapped up in a lot of plastic, and they definitely taste a lot better homegrown. You could even help stimulate your fruit and vegetables' growth by making your own organic compost from a lot of your food waste. Get more tips on growing your own food from our Edible Playgrounds team here. If it's good for the kids, it's good for us grown ups too.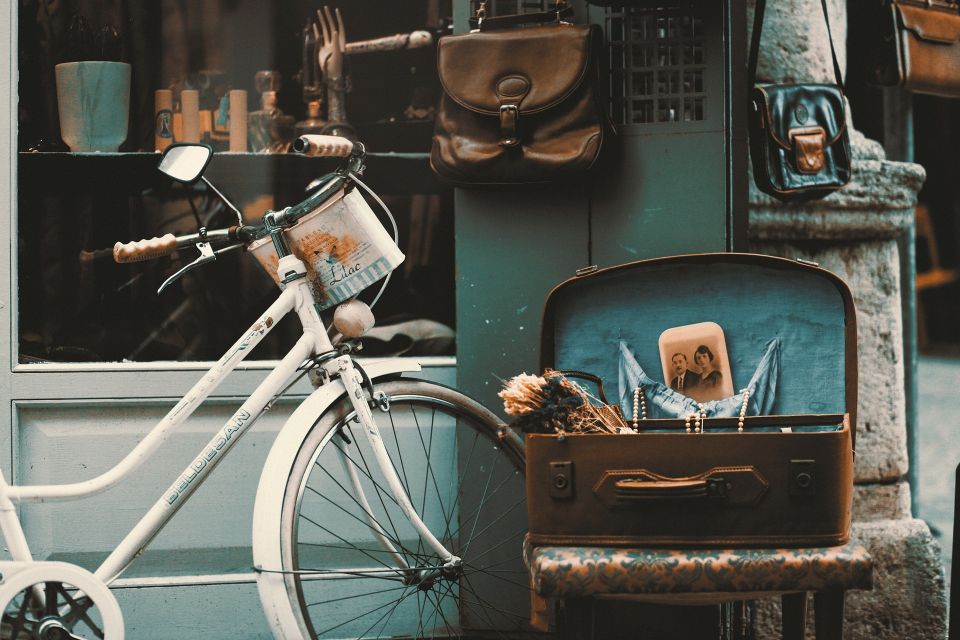 Shop second hand
It's not just plastic the zero waste movement is challenging. Fast-fashion has made us prone to throwing out clothes when they're not on-trend any more, but by buying and giving clothes to a second hand shop, it's like you didn't spend on anything new at all, right? Not to mention the other treasures you can find at a second hand shop - from books and mugs to furniture. 
Zero Waste is summed up in 5 R's – Rethink, Refuse, Reduce, Reuse and Recycle.
Recycle right
Recycling seems to be the norm in most UK households, but we could still do it a lot better. Washing your yoghurt pots and making sure all the components on a product are recyclable (cling wrap is often not), can make a huge difference. If items that aren't up to the right recycling specifications are found in your bag of recycling, it'll be rejected and sent straight to landfill. This government website has a helpful A-Z guide to point you (and your rubbish) in the right direction.
DIY
The blogosphere is, as mentioned, filled to the brim with zero waste tips and advice. Why not follow a tutorial and make your own natural deodorant, shampoo or cleaning liquid (see below)? Upcycling, reusing unwanted items by turning them into new products, is also gaining traction. A tired jumper can get a new life as a tote bag, or perhaps as make-up remover pads! The list is endless, and you can be as creative as you want. We recommend checking out websites such as onegreenplanet.org and litterless.com for inspiration.
Donate to Trees for Cities and together we can help cities grow into greener, cleaner and healthier places for people to live and work worldwide.
Donate