Calling local authorities and councils! Want to take part in a new National Street Tree Sponsorship Scheme? Read on!
We think street trees are amazing, and we'd like to help you create a step-change in the level of tree planting your council or city does. 
Trees for Streets, a non-for-profit collaboration between Trees for Cities and Start with Local, is a new platform that will help councils fund street tree planting. It will provide councils with a great way to engage residents and local businesses to make a donation to sponsor street trees, and even get involved in watering them. It means you can plant about 50% more trees with your existing budget.
Through the platform, we're looking to speak to local authorities up and down the country in the next few weeks, before it will be launching to the general public from Easter 2021.
We will also be working to raise external funds to support councils to plant trees in their more deprived locations – which is a priority for the project.
Learn more and sign up below!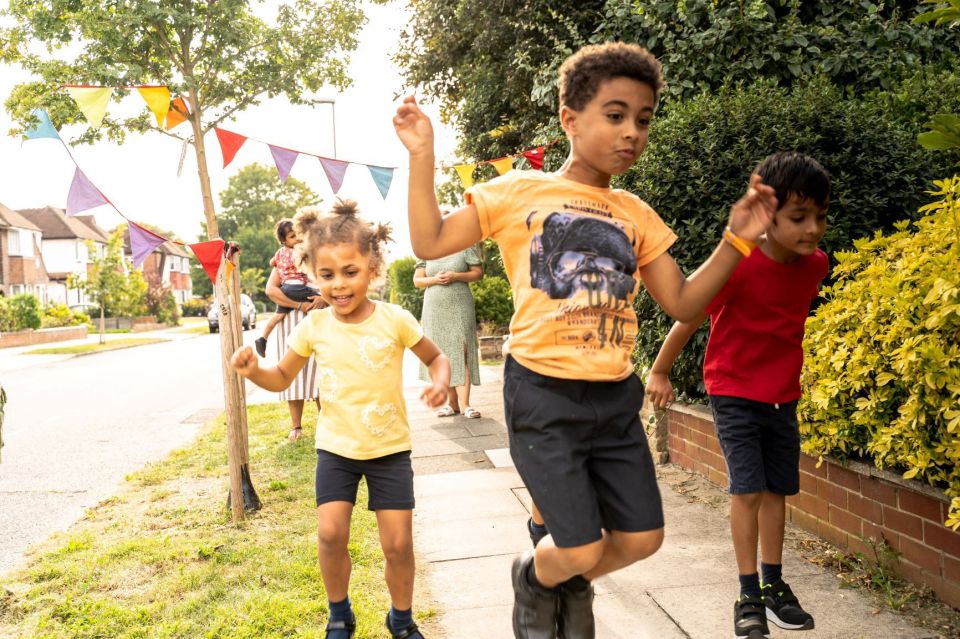 Trees for Streets' vision
To plant 1/4 million trees over the next ten years.
To improve the lives of millions of people for years to come through this simple yet powerful enhancement of the built environment.
Street trees are part of our natural heritage, they have a positive impact on our mental and physical wellbeing. They also represent a fantastic opportunity for environmental improvements in the built space. Trees absorb CO2, reduce airborne pollution, and help keep our cities cool. A street is not complete without street trees.
To empower residents to make a positive change in their immediate world.
To dissolve the barriers between residents and local councils
Any questions?
Get in touch for an informal chat about the scheme on hello@treesforstreets.org.