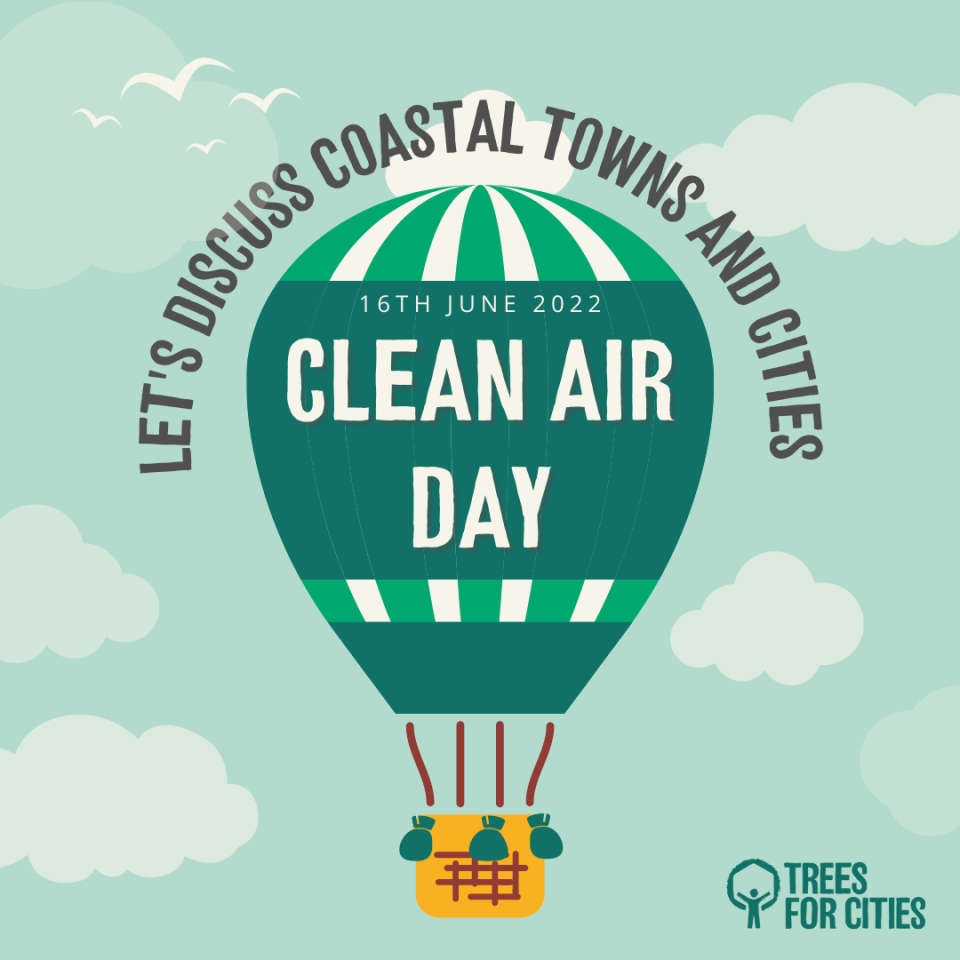 For #CleanAirDay, let's discuss air quality in our coastal towns and cities.
As the sun starts to make an appearance and the temperatures begin to rise, we're sure many of you are starting to plan your coastal getaways for the summer! So did you know that the UK's coastal towns are more likely to have fresher air than our cities?

Sea winds bring in less polluted air from our oceans. This means that salt particles from the sea will attract water molecules and these will form around fine pollution particles, essentially making them less harmful.
However...
Fresh air doesn't necessarily equate to better air quality.

The UK's coastal towns and cities still face many air quality issues, especially during the summer months. With more visitors packing up their cars and heading to the beach for their holidays, the air quality of these towns feel the impact - from an increase in car emissions and pollution to the litter that washes up on the shores. You can help reduce your impact by ensuring you never leave rubbish on the beach and either walk or take public transport when visiting these areas.
Thankfully, planting more urban trees can also help improve air quality.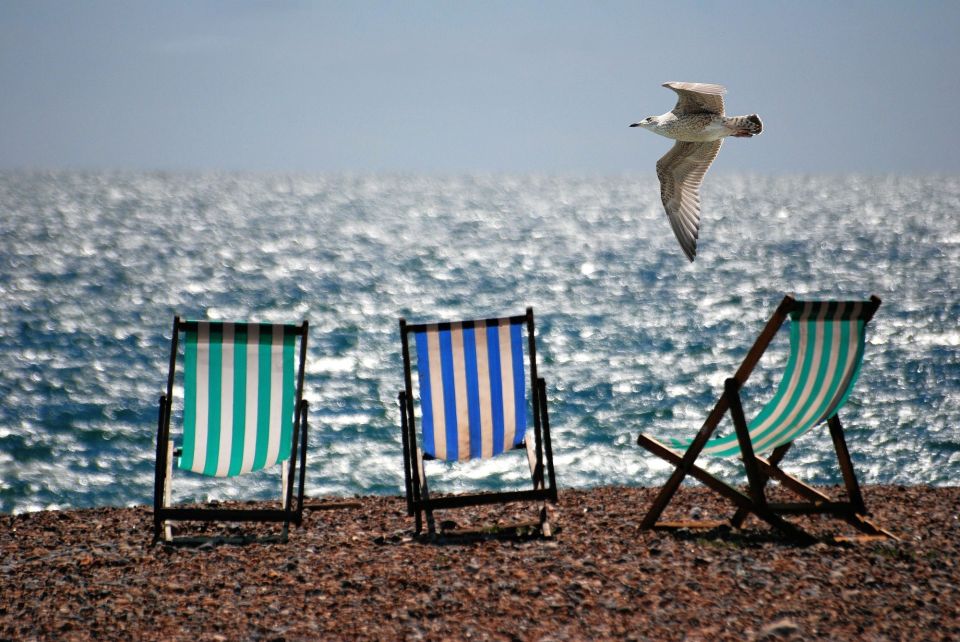 BENEFITS OF URBAN TREES IN COASTAL TOWNS AND CITIES
Our coastal towns and cities are likely to have less dense tree coverage, which reduces their resilience to the climate crisis and reduces air quality. Here's some of the many benefits that urban trees can bring to these areas:
Urban trees filter atmospheric pollutants, like sulphur dioxide and nitrogen dioxide, through their hairy leaves and are key to creating greener, happier and healthier coastal cities for generations to come.
The reforestation of coastal areas will increase resilience to climate change by maintaining soil stability and reducing sediment run off into coastal ecosystems.
Urban trees provide a cooling effect, whether it be through creating shady spots or through a process called evapotranspiration. This means that when sun rays reach trees, it causing water to evaporate from the leaves. This therefore cools them down and reduces the amount of energy left to warm the air.
Planting urban trees creates a sense of community and improves mental health and wellbeing for local residents and visitors. They also provide a source of beauty and interest!
Basically, urban trees are superstars! They clean our air, protect wildlife, provide shade, improve our mental wellbeing and so much more.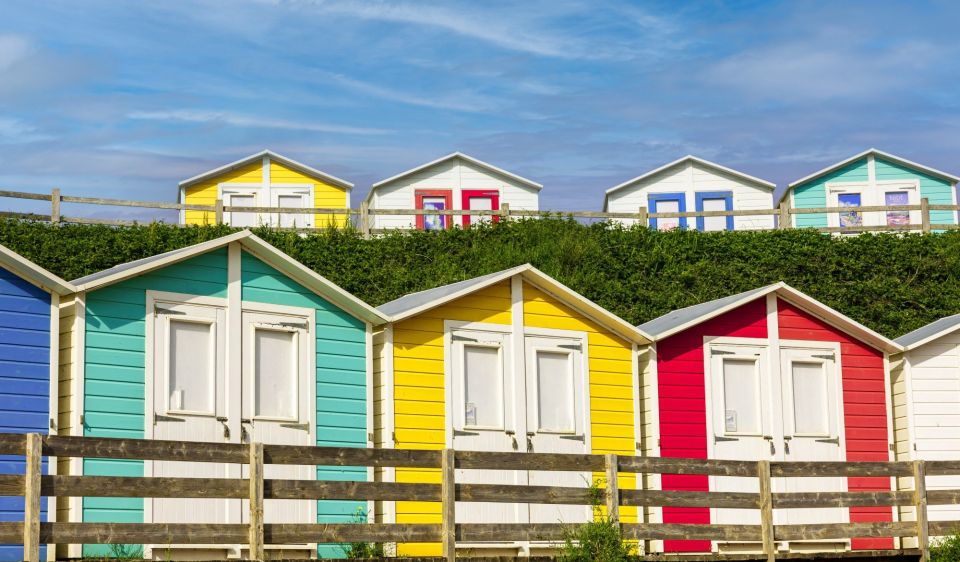 MORE TREES FOR THE SEASIDE!
We're aware that many coastal areas in the UK have been overlooked when it comes to green recovery. When compared to larger cities, these types of towns and cities often have fewer resources and less capacity to be able to invest in increasing their urban greenery, so instead focus on maintaining their existing stock. That's why we have been busy planting urban trees in 7 coastal towns to pave the way for a green revolution for our seaside towns.

In total, 55,000 trees will be planted across Bexhill, Brighton, Great Yarmouth, Hull, Portsmouth, Ramsgate and Stockton-On-Tees to increase their tree canopy cover. This is a fantastic start but we know that there is still plenty more to be done to continue improving the urban greenery and therefore the air quality in coastal areas for the rest of the UK.

Check out our list of ways you can help below.
HOW CAN I GET INVOLVED?
Our towns and cities need you! Take action below and help us make our towns and cities greener, happier and healthier.
Do your research
The Clean Air Hub by Global Action Plan provides information on what air pollution is, how it affects your health and what actions you can take to protect yourself and others.
If you live in a coastal town, why don't you write to your local Councillor or MP about improving air quality and planting more trees? If you're not sure where to start, use the email template on the hub.
Volunteer with us
We wouldn't be able to create greener, healthier cities without our amazing volunteers. Sign up today to be the first to hear about new volunteering opportunities or become a tree watering champion!
Sign up
PLANTING HEALTHY AIR
Another way we are helping to create healthier towns and cities and tackle air pollution is through our Planting Healthy Air programme. We test green infrastructure, design and planting techniques to screen airborne pollution in schools.

The programme involves redesigning areas of a school playground where air quality is particularly poor, including planting trees and other vegetation and creating woodland shelters and wildlife areas to help create greener, healthier playgrounds for outdoor learning and play.
Donate to Trees for Cities and together we can help cities grow into greener, cleaner and healthier places for people to live and work worldwide.
Donate