Ealing Tree Festival 2023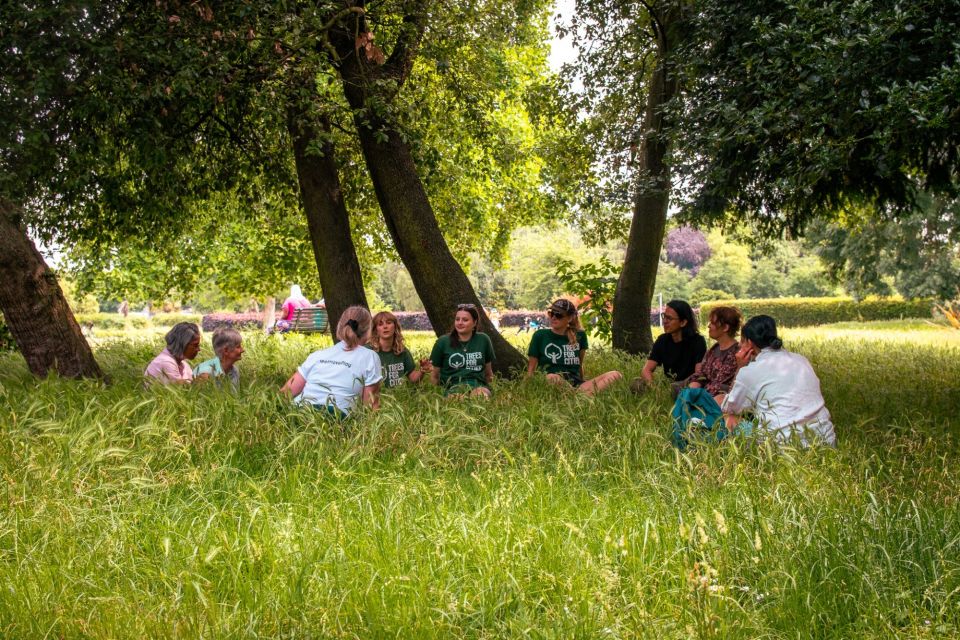 On 17 June 2023, in partnership with Ealing Council, we hosted our second Ealing Tree Festival in Southall Park. With over 92,000 trees in Ealing having been planted with Trees for Cities' involvement to date, we celebrated this feat with the local residents who have helped make this possible.
This Spring, Ealing was recognised as one of the UK's Tree Cities of the World, for its work in fostering world-class urban forest practices. Southall Park is a testament to these standards and was soaked in sunshine for the festival, bustling with a range of activities, workshops, and engagement stations.

We were happy to be joined by Virendra Sharma, Labour MP serving Ealing Southall, who came to show his support: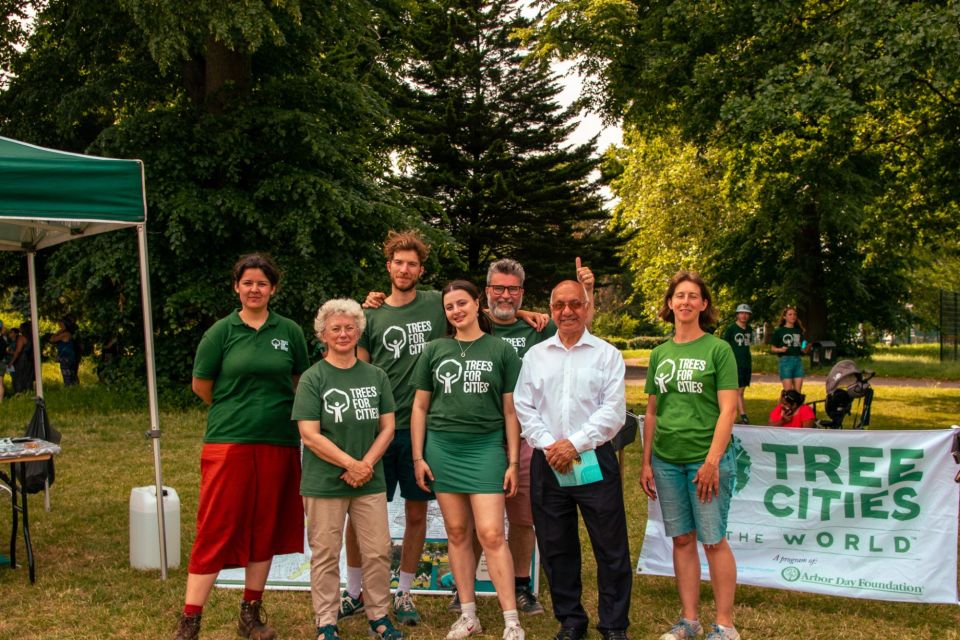 At the festival, we were joined by two other organisations that also work to improve our green spaces! One is National Park City (NPC), a group that recognised London as the world's first National Park city, and connects people leading the change in championing green spaces.

Ealing Wildlife Group, who work hard to protect the borough's local wildlife, also joined us and had their own stand at the event. At the festival, they shared the news they'll be helping reintroduce beavers to Ealing after 400 years!

Thanks so much for organising [Trees for Cities], and for the trees which are now planted with the help of our wonderful volunteers! We look forward to working more together in future for sure.

Ealing Wildlife Group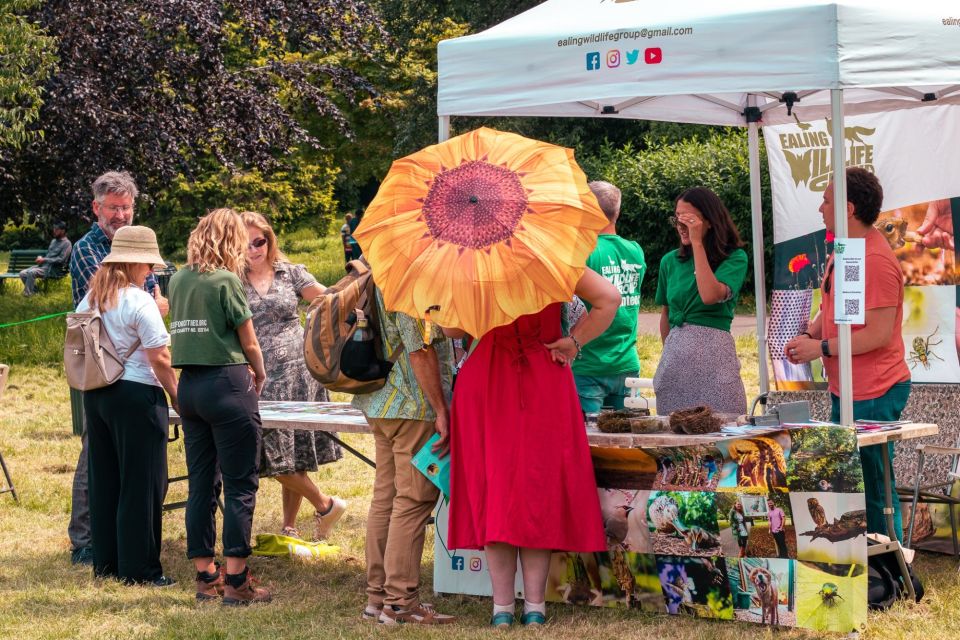 Accompanied by the upbeat sounds of the Carribe Steel Band, we had a range of activities:
Nature-inspired painting workshops with Gail, using natural materials like leaves to shape art
Writing workshops, with Felix Chee, London National Park City Ranger, taking influence from natural surroundings
Forest bathing with our very own Hetty Fruer-Denham from Trees for Cities, where a group meditated amongst trees
Storytelling with Bernadette Russell in the enchanting bell tent
Tree spotting: journeying through Southall Park to identify trees
Bee Guides Bombus and Borage left the Hive with their Bee Cart, performing and exploring all things Bees and Pollination
Face painting with Aga: a big hit with the kids!
Seed sowing: attendees went home with basil to-be and more to grow
Tree-inspired yoga with Luisa: attendees were rooted and grounded by this calming session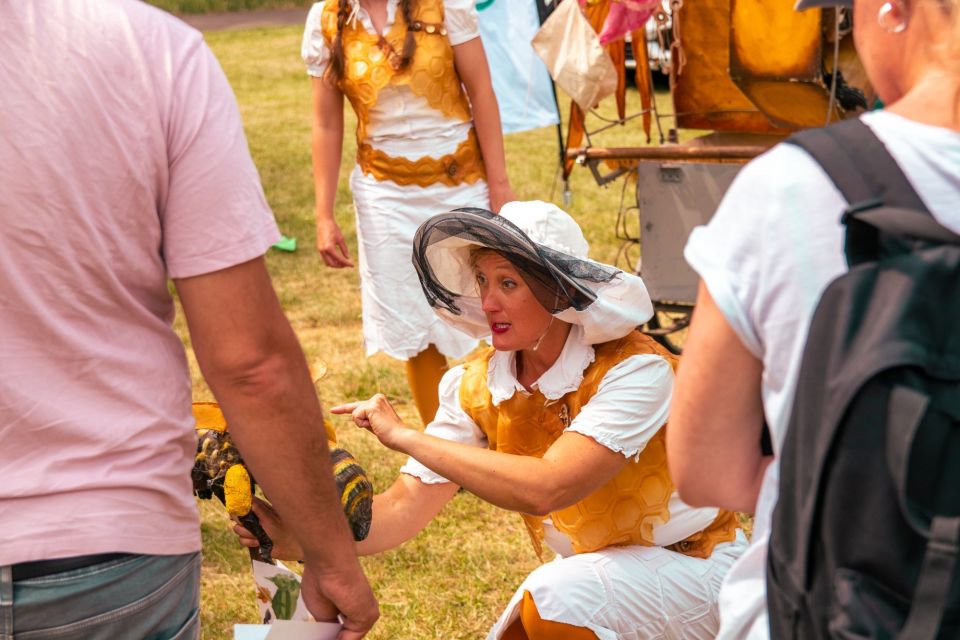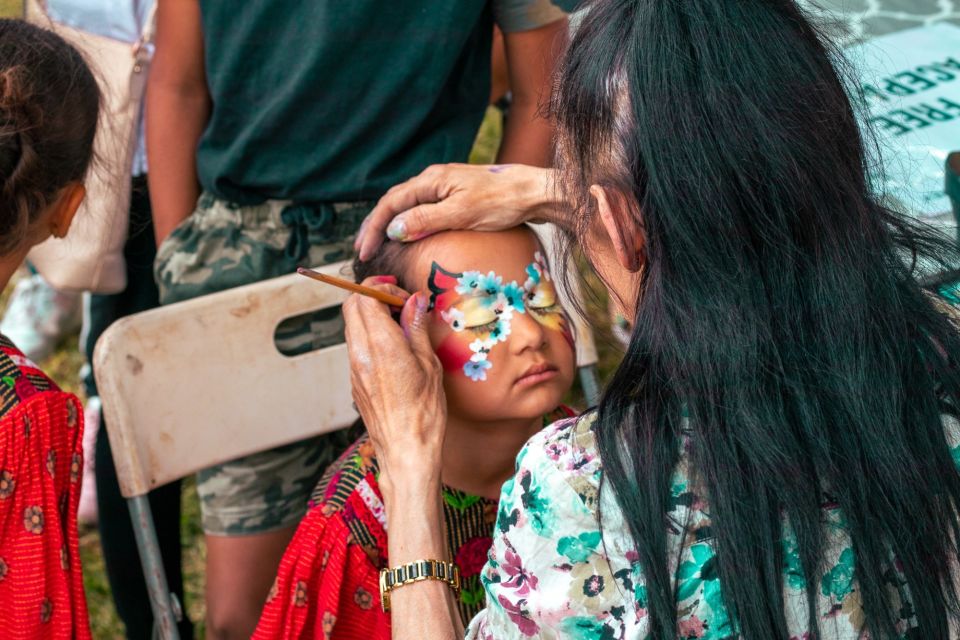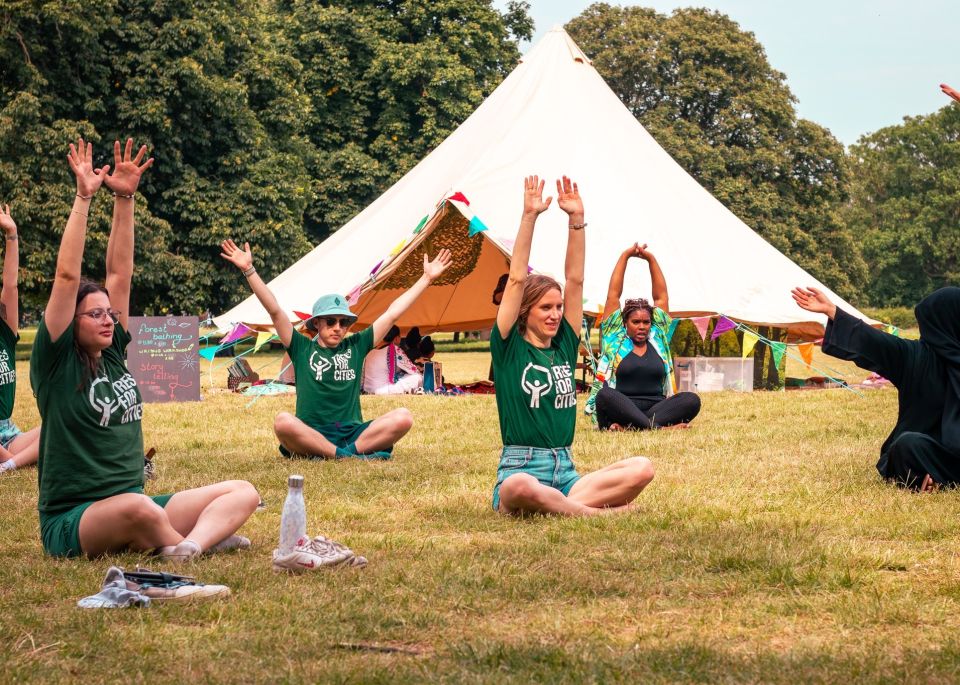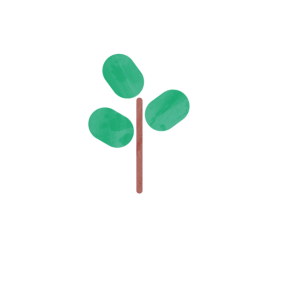 Thank you to the many families and curious residents who joined us for a brilliant day! Being surrounded by trees and excitable humans brought the work that we do completely into focus: creating greener spaces to improve people's lives.
We hope we can do hold more fun festivals in the future!
With support from
Many thanks to Ealing Council for partnering with us to make the festival happen, along with everyone else who played a part.
This project is funded by the Trees Call to Action Fund in partnership with the Greater London Authority. The fund was developed by Defra in partnership with the Forestry Commission and is being delivered by the Heritage Fund. Salesforce also provided funding for this project.

Ealing Council have pledged to plant 50,000 more trees in the borough between now and 2025, and we could not support them more in this endeavour to make Ealing greener—and its people healthier.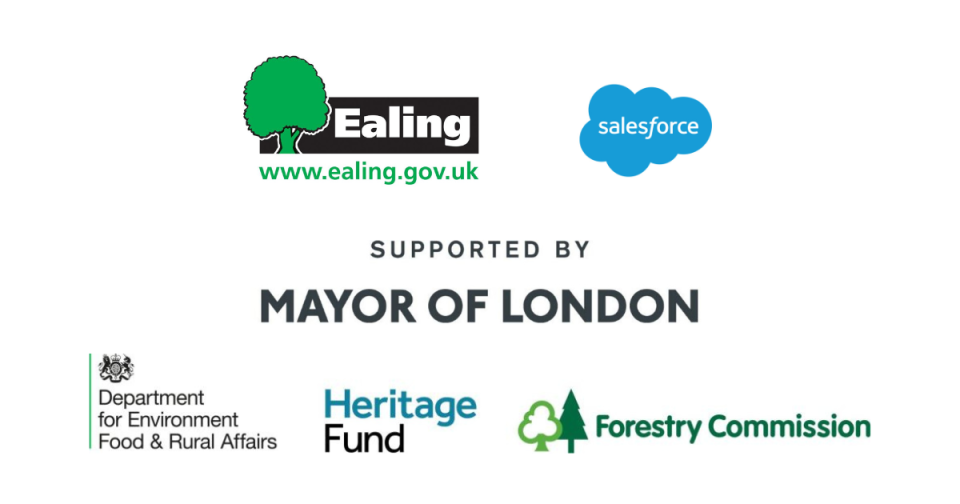 Donate to Trees for Cities and together we can help cities grow into greener, cleaner and healthier places for people to live and work worldwide.
Donate