Planting healthier cities across the UK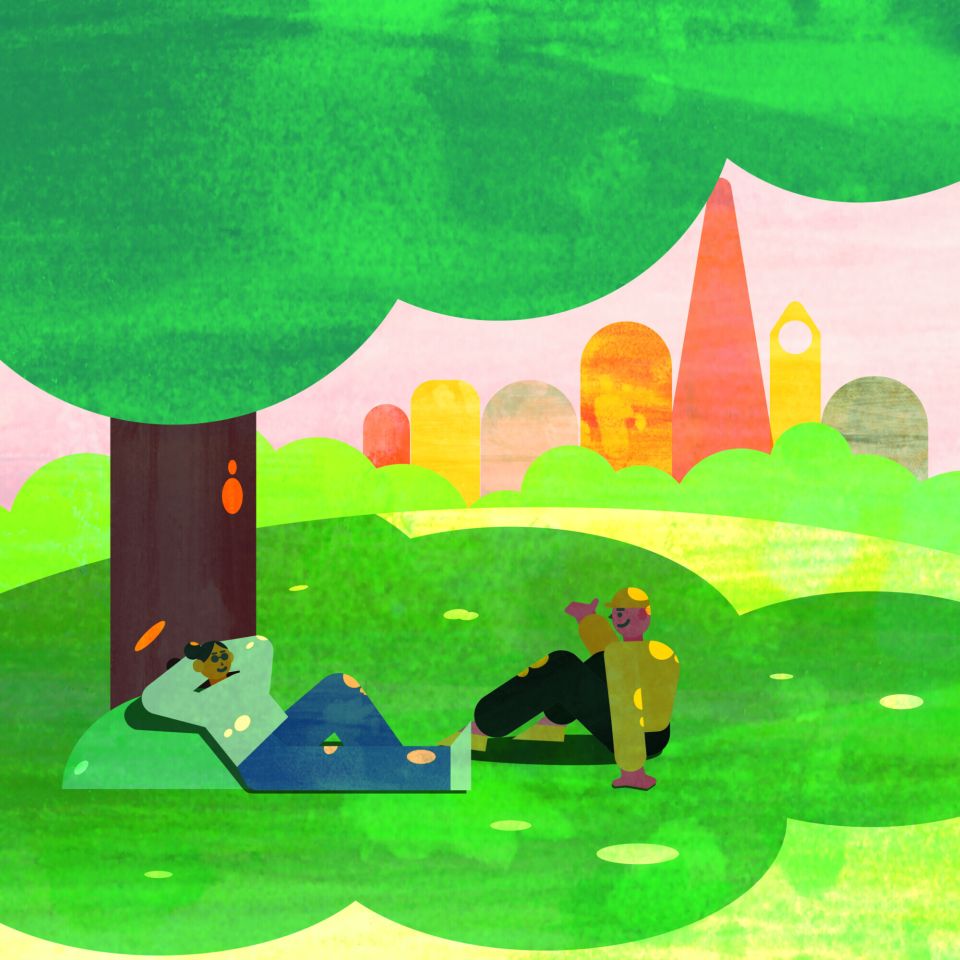 Join our campaign to build #HealthierCities and help us transform the mental health of our towns and cities for generations to come.
Urban trees are superstars: they clean our air, protect wildlife, provide shade, improve our mental wellbeing and so much more. By integrating trees into urban development, we can create the blueprint for smarter and healthier cities that'll benefit everyone! With 80% of us now living in urban areas, we now need our trees more than ever.
Sadly, UK air pollution is linked to 40,000 early deaths a year, and Global Action Plan has found that a quarter of UK pupils (which equates to 3.4 million children) attend schools where air pollution is over the WHO limit. Dr Maria Neira, Director at WHO says: "These figures are unequivocally too high and harming children's health. Schools should be safe places of learning, not places where students are at risk of health hazards. There is no safe level of air pollution, and if we care about our children and their future, air pollution limits should reflect WHO guidelines."
Urban trees filter atmospheric pollutants like sulphur dioxide and nitrogen dioxide through their leaves, and they also remove particulate matter (PM). Therefore, it's more important that ever that we plant more urban trees that will create greener, happier and healthier cities for generations to come.
PLANTING HEALTHY AIR IN SCHOOLS
Through Planting Healthy Air in Schools, Trees for Cities is testing green infrastructure, design and planting techniques to screen airborne pollution.

The programme involves redesigning areas of the playground where air quality is particularly poor, including planting trees and other vegetation and creating woodland shelters and wildlife areas to help create greener, healthier playgrounds for outdoor learning and play.
How can I get involved?
Our towns and cities need you! Take action below and help us make your hometown greener, happier and healthier.
Challenge Events
Whether you're a keen marathon runner, a cross-country cyclist, or just starting out with a 5k run, we'll have an event for you. Take up the challenge for our city trees!
Join in!
Volunteer with us
We wouldn't be able to create greener, healthier cities without our amazing volunteers. Sign up today to be the first to hear about new volunteering opportunities.
Sign up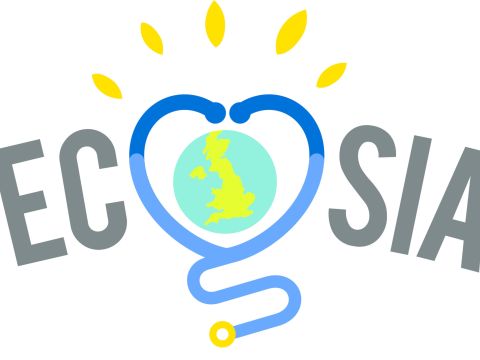 Spotlight on #GrowYourLove with Ecosia
One way we're creating healthier cities as well as showing our appreciation for the incredible efforts made by NHS key workers, is the #GrowYourLove initiative to plant trees around NHS hospitals in the UK, in partnership with Ecosia and NHS Forest.
These new trees will support the mental health and wellbeing of NHS workers and will act as a living monument and gesture of thanks from the general public for the efforts of key workers who have helped fight the coronavirus.
Read more here
Take action today and help us create #HealthierCities for today's and future generations!
Clean Air Hub
The Clean Air Hub has brought together information on what air pollution is, how it affects your health and what actions you can take to protect yourself and others.
Donate to Trees for Cities and together we can help cities grow into greener, cleaner and healthier places for people to live and work worldwide.
Donate