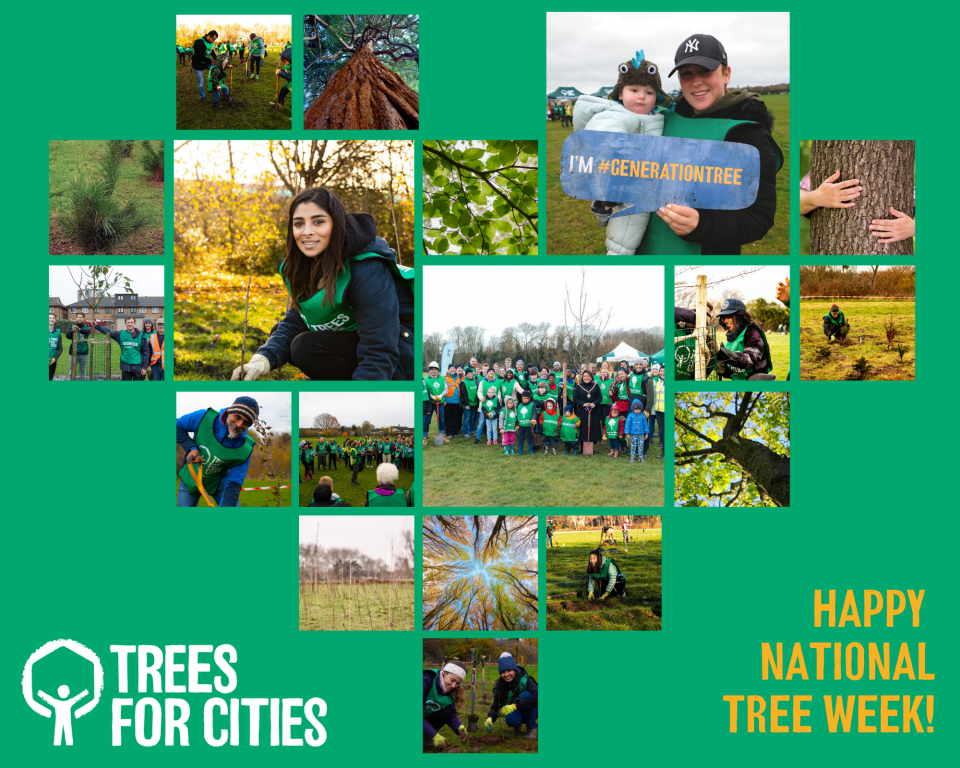 Join our celebration of National Tree Week 2020! Though we're in lockdown and large gatherings are on hold, our vital work continues up and down the UK and there are still lots of things we can do together to make our cities greener, happier and healthier. 
National Tree Week is the UK's largest annual tree celebration, and it's taking place 28 November – 6 December. In previous years we've put on popular mass tree planting events, but sadly the pandemic has put a temporary stop to that. Fear not: there are still plenty of ways you can get involved! 
Never before has the value of urban green space been more apparent. During lockdown, many found solace in their local parks and green patches. As well as providing many benefits to our health and general wellbeing, urban parks keep us connected to nature. It is vital, therefore, that we can go on greening urban landscapes - and we hope you can help us get there!
How can I get involved?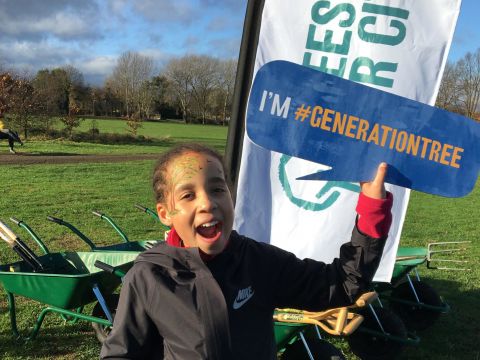 ​Double your impact!
This year, for the first time, Trees for Cities is taking part in The Big Give, the UK's largest match-funding campaign. This is your chance to double your donation and impact at no extra cost to you! 
Help us create a movement of urban tree planters and enable and inspire the next generation! #GenerationTree
Learn more and donate here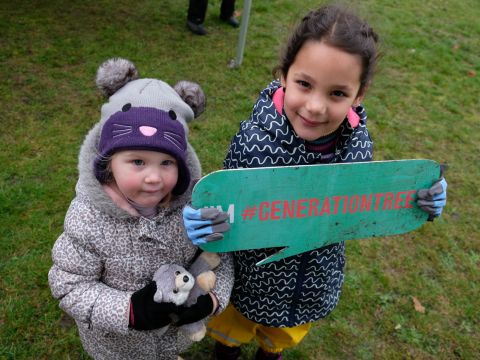 Share your planting pics with us
We'd love to see your photos from our previous planting events, both as a lovely trip down memory lane, but also as a reminder of how big the Generation Tree movement already is! If you haven't yet been to a planting event, show us your photos of your lockdown urban nature adventures. 
Tag us #GenerationTree & use our handle @treesforcities, and if we share your photo you'll be entered into a prize draw to win Chris Packham's newest book, 'Back to Nature'!
Join Generation Tree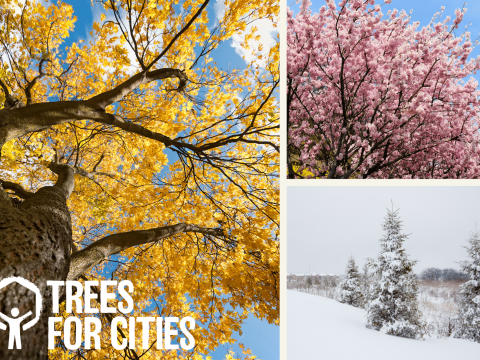 Quiz: what tree are you?
Take part in the National Tree Week celebrations by finding out what tree matches your personality. Don't forget to share with your loved ones (and get started on that family tree)!
Take the quiz here!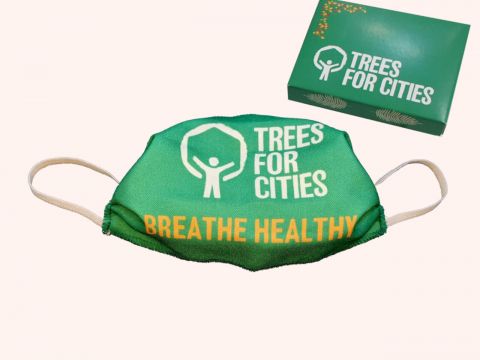 Check out our Webshop!
We have just launched a brand new Trees for Cities webshop, packed full of 'tree-ts' that are perfect for small gifts to your loved ones, or yourself! Click below to browse.
Browse here
Happy National Tree Week to all the tree lovers out there! A special thanks to all our brilliant volunteers who've helped us green cities over the years - we couldn't have done it without you 💚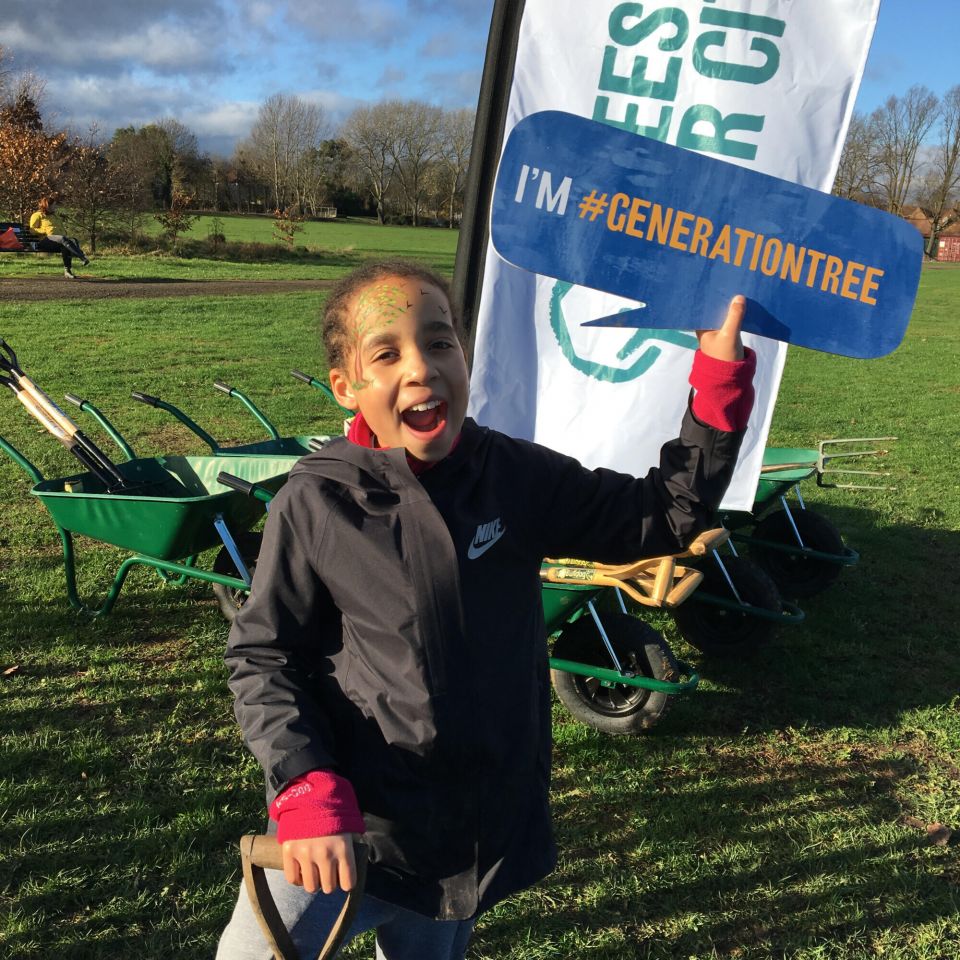 Donate to Trees for Cities and together we can help cities grow into greener, cleaner and healthier places for people to live and work worldwide.
Donate