Bradford: Planting day at Newhall Park
Saturday update: Tree planting event still going ahead :) If you have ay questions please contact Hetty on 07920720917

--'

We are delighted to be partnering with Bradford City Council and The Queen's Green Canopy to help the community plant new young trees in Newhall Park. Our community event on Saturday 27th November will increase local canopy cover, supporting habitats and food for urban wildlife and bringing splashes of colour to the park throughout the seasons.

Come and get stuck in to help plant new trees!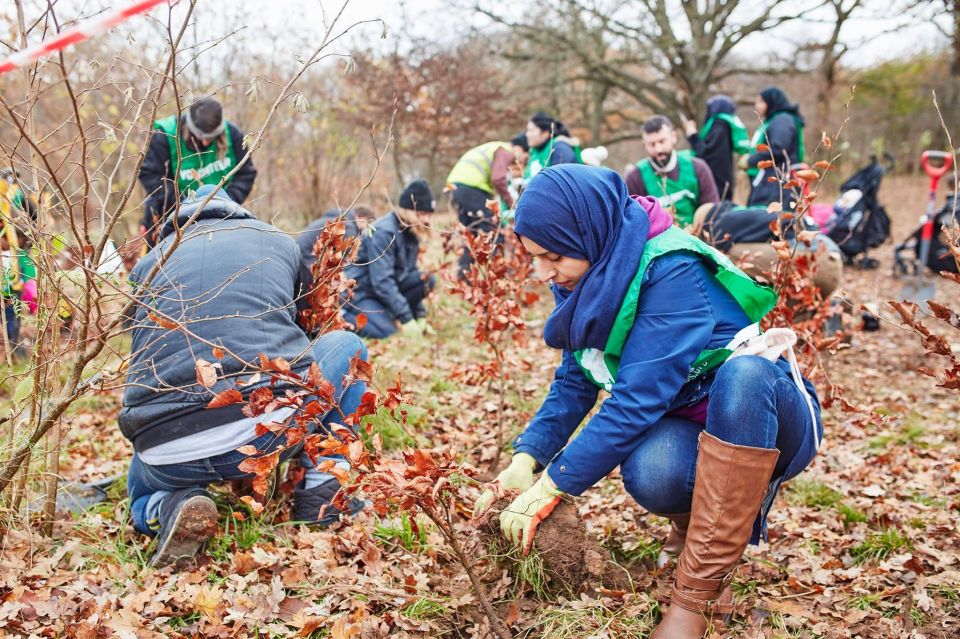 The event, in celebration of Her Majesty's Platinum Jubilee in 2022, will host crafts, activities and more, ensuring fun for all the family. By planting new trees you will help foster a lasting positive change to the local environment, by increasing biodiversity and supporting our natural wildlife.

A hot vegan lunch and refreshments will be provided. Everybody is welcome to take part - come and join us!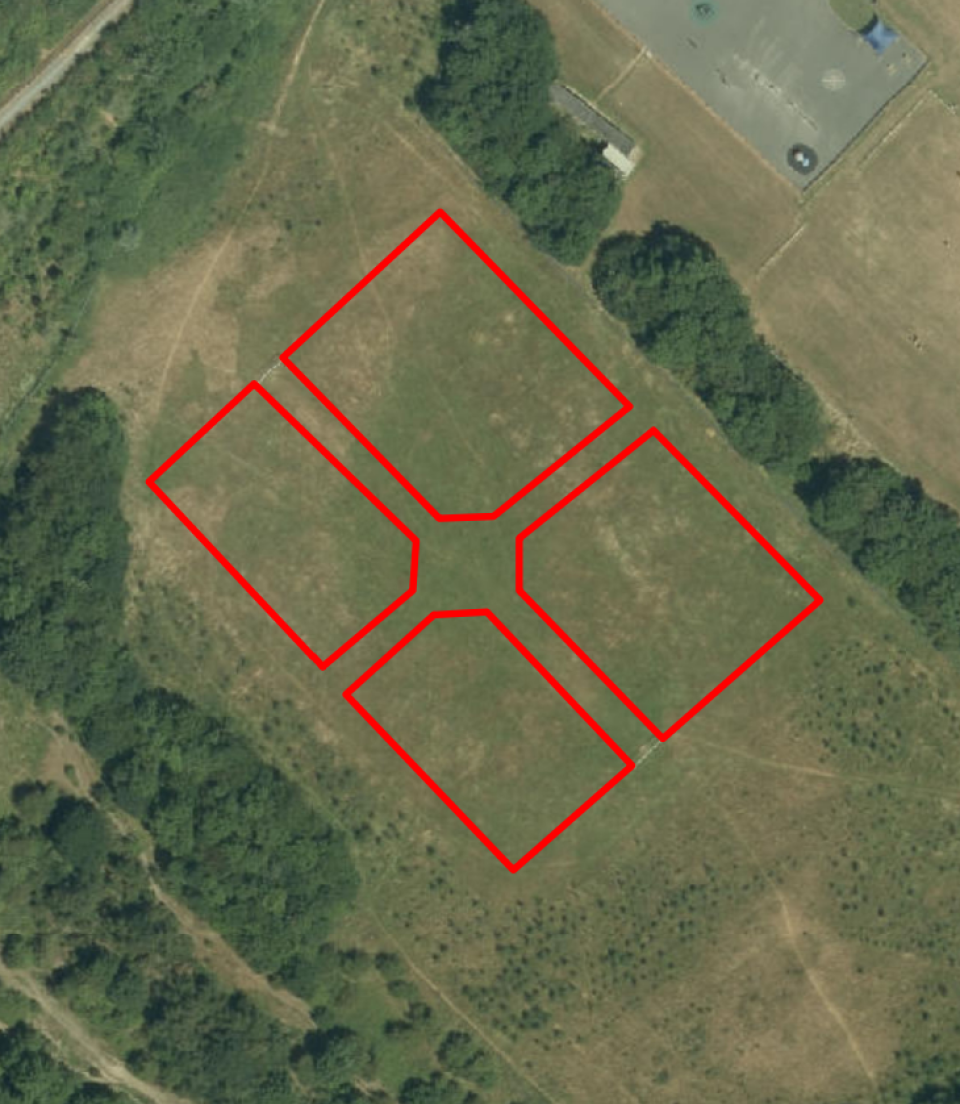 Join the Planting Day!
When: Saturday 27th November 2021, 10am - 3pm

All ages and abilities welcome

Free lunch, drinks and cake

We will provide gloves, tools and supervision

Anyone under the age of 18 must be accompanied by adults


Please sign up by clicking the link below. Volunteer spaces are limited so we advise signing up as soon as possible. This will also help us to monitor numbers in terms of keeping everyone safe during COVID-19.
Once you have signed up, you will receive a confirmation email with an information pack. This may take a few minutes to arrive and please check your spam box. If you do not receive this email, you can also click here to instantly download the information pack.

If you have any questions, please contact Hetty at hetty@treesforcities.org

Please also take some time to fill out our Diversity Monitoring Form before you attend the event. This will help us to monitor the impact of our work.