Janine Hawkins wins Charity Chair of the Year!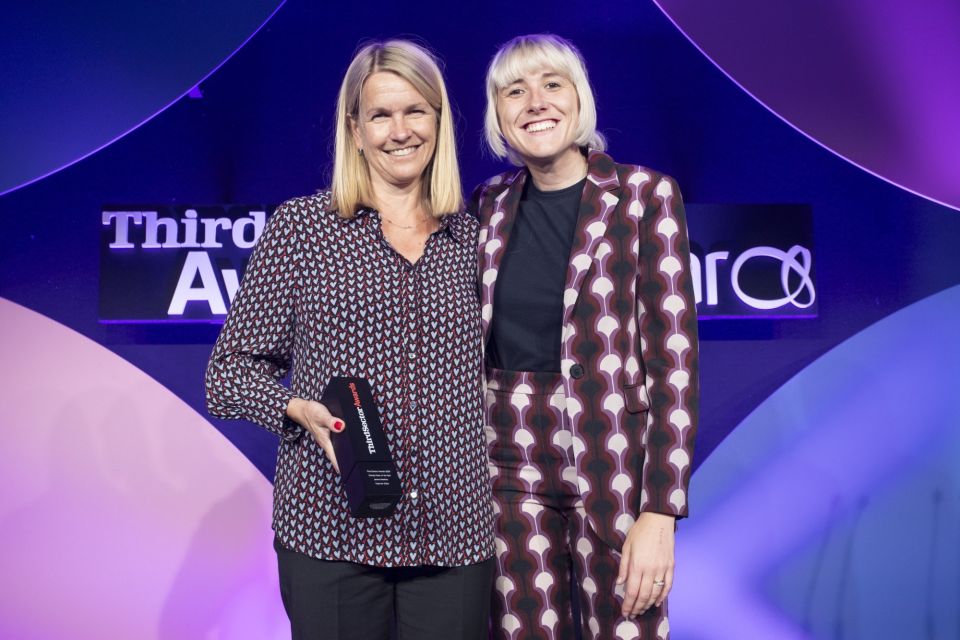 "The Charity Chair of the Year award goes to…Janine Hawkins!" were the words we were ecstatic to hear at the Third Sector Charity Awards 2023 ceremony on Friday 22nd September. Huge congratulations Janine!
Janine has been a fundamental driving force behind Trees for Cities since 2010, initially providing external strategic support before becoming a Trustee in 2014, and Chair of Trustees in 2017. We couldn't be happier about this recognition from the Third Sector Charity Awards, which celebrates the outstanding achievements of individuals and organisations operating in the third sector, recognising their tireless efforts and transformative impact.
I have loved my time as Chair and winning this award is such an honour. Trees for Cities is a wonderful charity, and the award is down to the achievements and the passion, resilience and creativity that the team puts into improving lives through planting and caring for trees in towns and cities. They make my life as Chair a joy, and I'm certain they will continue to go from strength to strength.

Janine Hawkins, Chair of Trustees at Trees for Cities
Achievements over the years
Janine's expert input has been invaluable for us. Achievements that have arisen directly from Janine's support include the development of four strategic plans spanning from 2011 to 2025, the recruitment and support of Chief Executives, Directors and Trustees, and significant growth in our impact, turnover and operational sustainability. The charity and our people—staff and trustees—have all thrived under Janine's skilful, thoughtful and pragmatic leadership. Janine is the ultimate coach who expertly draws out the best from us all, and retains an infectious sense of humour and humanity in all that she does.

We are delighted that Janine's steadfast drive, input and advice has been recognised through this prestigious award. The ceremony was a wonderful occasion attended by all four Chief Executives that have thrived under Janine's leadership.

Kate Sheldon, CEO at Trees for Cities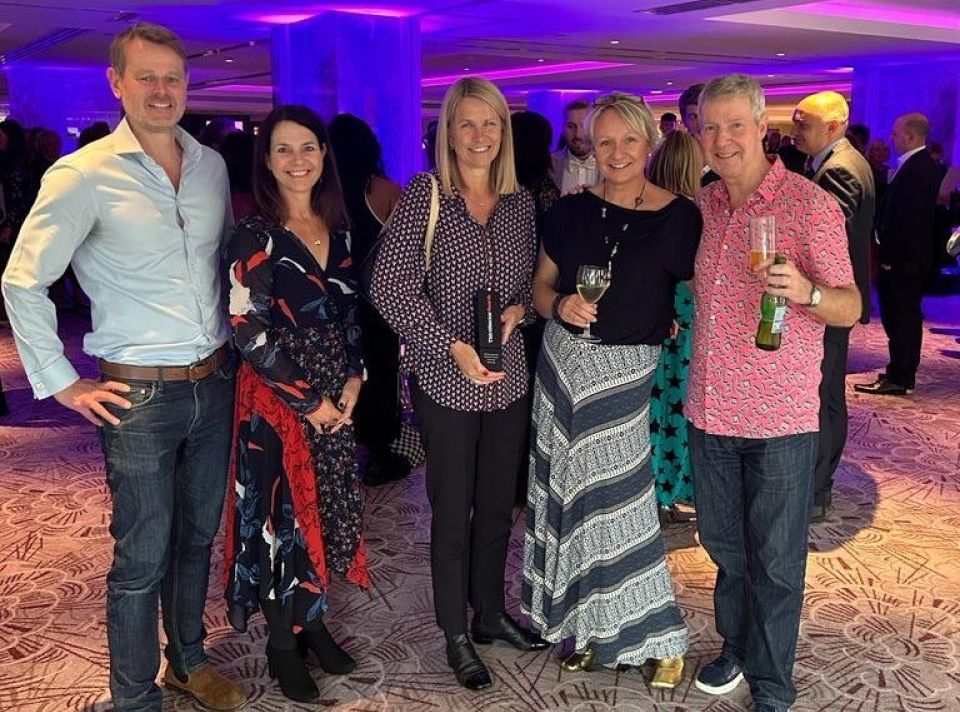 Congratulations Janine!
Many thanks to the Third Sector Charity Awards for the recognition, and the warmest congratulations to Janine for this well-deserved achievement.
Donate to Trees for Cities and together we can help cities grow into greener, cleaner and healthier places for people to live and work worldwide.
Donate